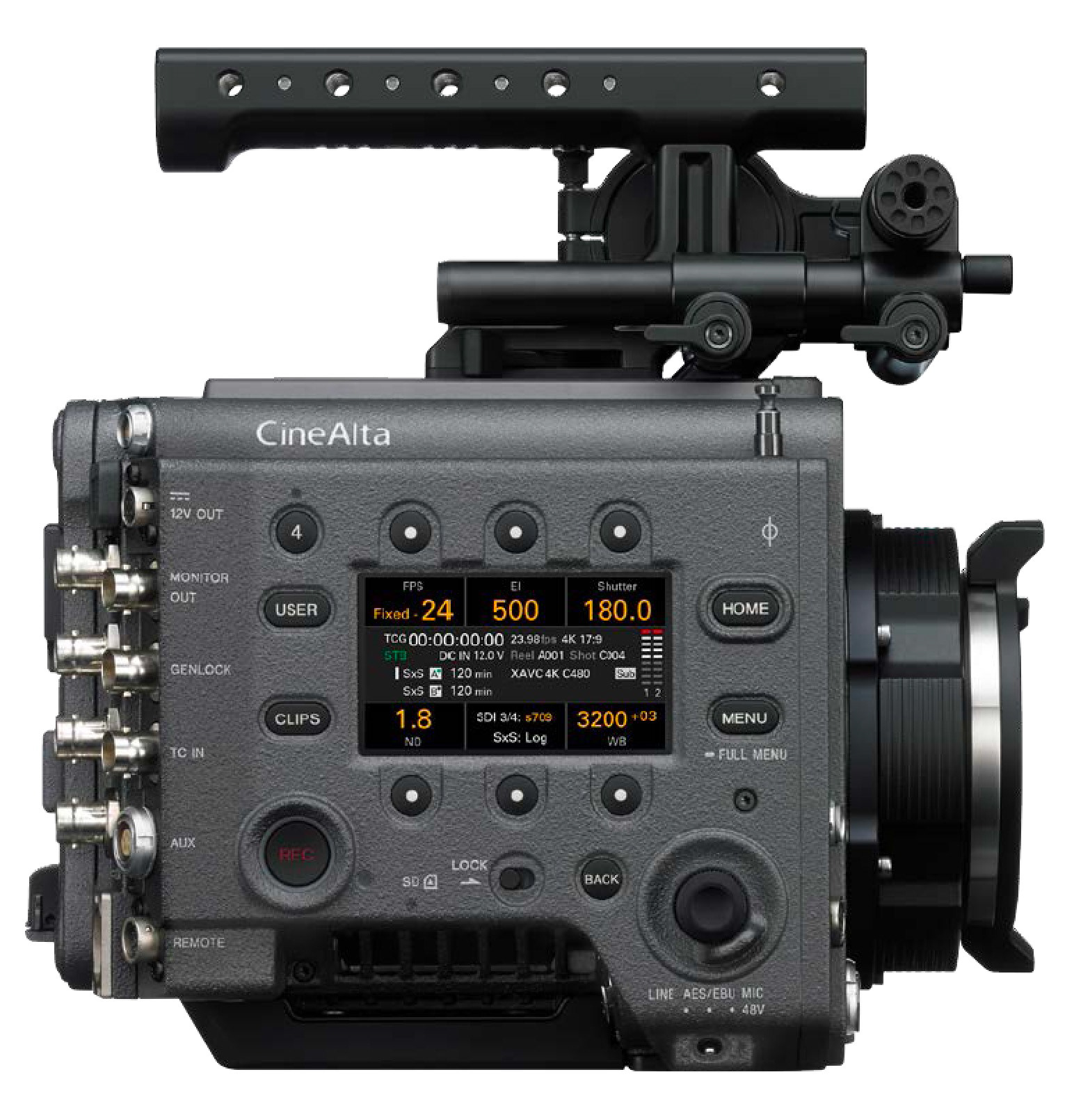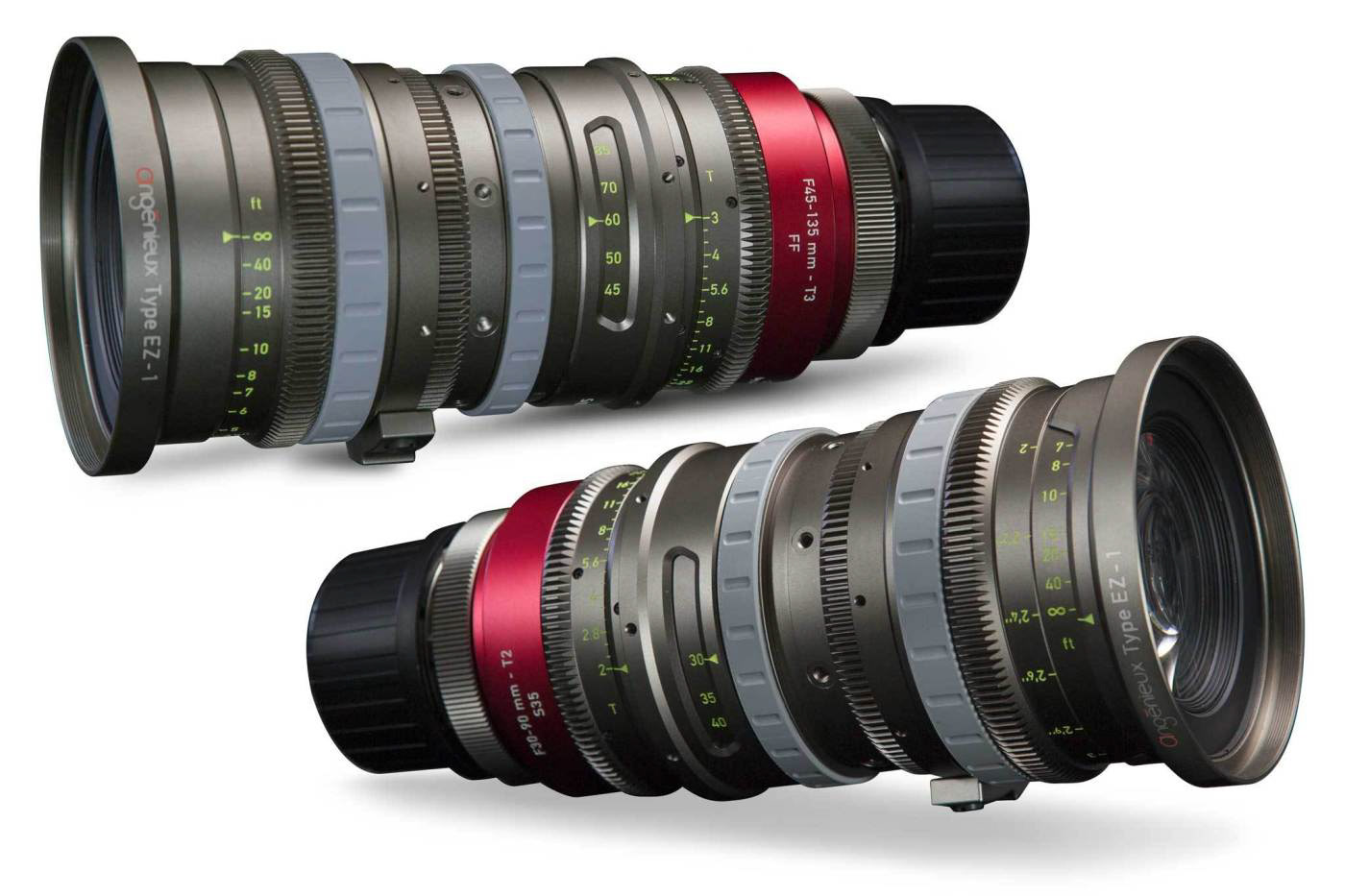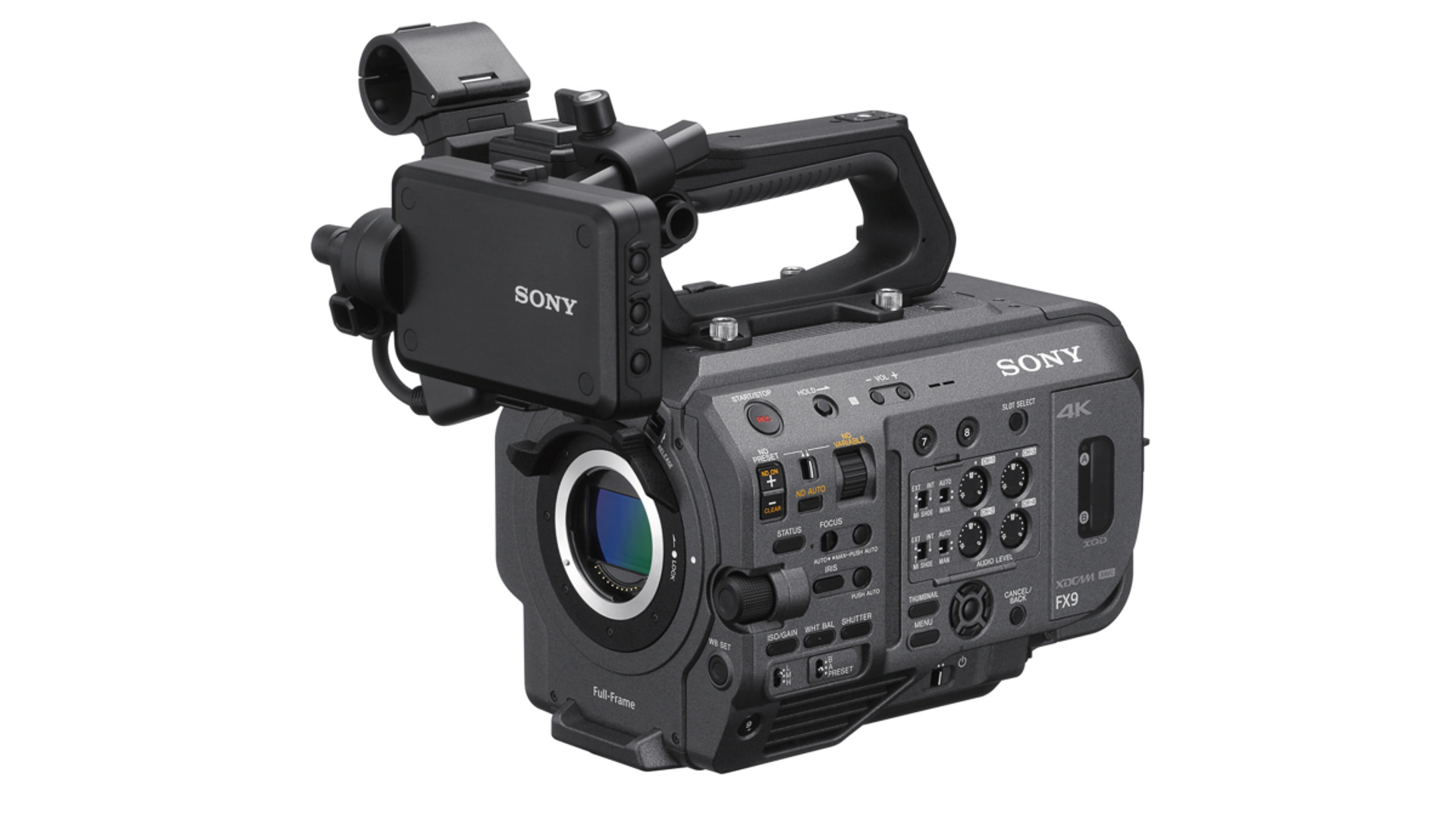 This is a complete list of the equipment I own and can offer at competitive rates and as part of any job, whether as part of a small or large crew. If you don't see something you want, I can find it.
Sony Venice - 6K, 4K, 2K Cinema Camera
Sony's new flagship camera with a

Full-Frame, 6K, 15+ stop

sensor. This camera is amazing! It can shoot with nearly any lens on the planet including full-frame and anamorphic, PL, EF & E-mount lenses. RAW or X-OCN can be recorded in 4K or 6K on the R7 recorder and AXSM media. If recording XAVC internally with the Full-Frame license it can record XAVC480 4K that is sampled from the full 6K sensor. 
Sony FX9 - 4K / 2K Full-Frame or S35 Cinema Camera
Successor to the FS7, the FX9 has the same great form-factor but with a full-frame sensor, better color and more features. Can record 4K from the 6K full-frame sensor or from a 4K S35 crop!
4K XAVC300 In-Camera up to 60fps, 2K or HD XAVC In-Camera up to 180fps. 16-bit ProResRAW with optional RAW back and recorder.
128GB XQD Cards (4x), V-lock batteries, shoulder rig
STEADICAM: ActionCam Raptor Pro & Steadicam G-50X Arm
A Swiss-made steadicam with tons of features and a payload range of 8-28 lbs. so it can fly a DSLR camera up to a mid-weight cinema camera like the Venice,  Alexa Mini or Red. Onboard monitor is the super-bright SmallHD 7" UltraBrite. Optional Steadciam G-50x arm increases load capacity to 50 lbs.
Angenieux EZ-1 & EZ-2 Zooms (S35 T2 or FF T3 via switchable rear optical block)
Fujinon MK 18-55 T2.9 E-Mount
Canon 24-105 f4 EF zoom lens
A portable slider-like dolly that allows for 4 or 6 ft moves with larger camera rigs
WIRELESS HD VIDEO TRANSMITTER
Teradek Bolt Pro 1000 XT - Uncompressed wireless HD video transmitter with zero latency up to 1,000 ft
RT Motion professional grade 3-channel wireless follow focus
TransVideoHD7 SBL super-bright (900 nit) 7" monitor
Matte Box: Bright Tangerine Misfit two-stage 4x5.65" trays & 138mm rotating (ND.3 & .6 & Polarizer)
Follow Focus: Bright Tangerine Revolvr Atom Cine
Tripod: Miller DS20 Fluid Head w/ Carbon Fiber legs, 12"-67" height
Sony A7Rii - 42MP still camera & 4K video (Batis 25mm & 85mm lenses)
Quasar X-Fade 4 foot 4 bank in a Kino head - Color temp adjustable, Flozier diffusion
Quasar X-Fade 2 foot 4 bank in a Kino head - Color temp adjustable
Zylight F8 LED Fresnel - Daylight balanced (650W equivalent that can run on batteries)
Zylight IS3 (1x) LED White & Color changing large light w/ softbox & remote conrol for other Zylights
Zylight Z90 (2x) LED White & Color changing small lights
Lowel Omni 500W (2x)
Dimmers 500W (2x)
Manfrotto 13' Stacker Light Stands (3x)
Avenger 10' Light Stands (2x)
42" Collapsible White/Gold reflector
Sennheiser Evolution G3 100 UHF Lav Kit (B Channel Group)
Sennheiser Evolution G3 100 UHF Lav Kit (G Channel Group)
Sennheiser ME-66/K6 Short Shotgun
k-Tek Boom Pole
ZOOM H4n SD Card Field Recorder
GRIP & MISC.
Multi-Cart 500lb. capacity multi-configurable grip cart with optional shelf
Assorted color correction gels, diffusion, gaffer tape, light stands